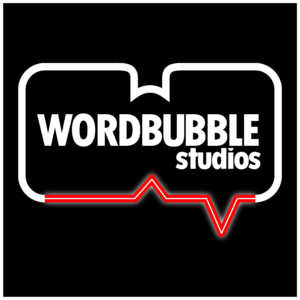 Wordbubble Studios Reviews
Wordbubble Studios is a professional recording studio in the NYC area, and home of Steve Zarro - Voice Actor. Wordbubble provides broadcast-ready audio at quick turnarounds, in addition to project consultation and close partnering with creators.
Achieved Results

Communication

Deadlines

Quality of Service

Responsiveness

Value for Money

Likelihood to Recommend
Aug 4, 2020
Working with Steve and Wordbubble was an absolute pleasure
What do you like best?
Steve was responsive and responsible. His ability to narrate important information with a friendly yet professional tone was exactly what we needed to make the Elearning lesson successful.
What do you dislike?
The ONLY think i like least is that we don't have another course to make right now - so that i can't hire him again a the moment.
Aug 4, 2020
My experience in working with Steve was enjoyable and the product delivered was fantastic.
What do you like best?
Steve is very good at his job and knows how to give real expectations on the amount of work involved on a project. He is easy to work with and well aware of the design process and changes that often come along unexpectedly for course designers.
What do you dislike?
I have nothing for this section, I was very impressed with the product that was produced.
Apr 17, 2020
An excellent service with a personal touch, a pleasure to work with
What do you like best?
"Working with Steve Zarro is a pleasure and a privilege -- not only because Steve's rich, authoritative voice infuses a documentary or a business video with weight and credibility but because he is a perfectionist and a true professional. Zarro blends that rare combination of delivering a voice/over project efficiently and timely but he navigates the job with an enthusiasm that makes you feel he cares about your project as much as you do.
What do you dislike?
no complaints, working with Steve is a pleasure. He's reliable, communicative and professional. Highly recommend his company.