Trending Learning Management Systems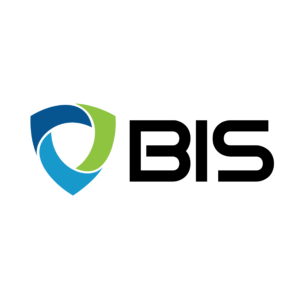 BIS Safety Software Reviews
BIS Safety Software is a software company that offers compliance and learning management software for the Environment, Health, and Safety (EHS) professional.
BIS Safety Software Reviews & Ratings 2023
Read BIS Safety Software reviews and discover how other eLearning Industry community members have experienced the software.
Usefulness

Usability

Customer Experience

Likelihood to Recommend
Aug 31, 2022
Perfect for busy HR managers who can't keep track of employee training!
What do you like best?
The Bistrainer system is very easy to use. Since we implemented it in 2014, we've been more than happy with it. Our custom-branded online learning portal has helped our employees improve and excel in their positions. Their customer service has been great since day one, especially for our clients. They've shared excellent feedback. What I like most is working with a partner that actually cares. The team at Bistrainer is always looking for ways to make their service even better.
What do you dislike?
They could work a bit on the back end administrative dashboard and make it more appealing. It's design seems a bit poor. Also, we've had comments that some online courses are overpriced.
Jun 5, 2022
Highly recommended! Great experience so far. I like that it's so easy to assign new training topics.
What do you like best?
We've been using BIStrainer for more than a year now; it has been an excellent experience overall. It has improved my ability to see which employees have training due, plus I love that I can easily assign new training topics to my team.
What do you dislike?
No problems at all. I highly recommend BIStrainer if you are looking for an LMS system software with a variety of training topics. Even though our business organization structure is complex, the team at BIStrainer has always been able to fix out-of-the-box features that didn't work perfectly. They've always been by our side, helping us find the right solutions.
May 23, 2019
One of the best paperless and eco-friendly training portals that I've come across.
What do you like best?
We have been looking for an online cloud-based training system for a long time, and BIStrainer has proven to be an excellent choice. We use it to provide health safety training for our organization mainly but also for other important areas as well. It can cover all types of businesses; based on your needs, they'll find a program for you.
What do you dislike?
Can't think of any cons to point out rather than the way it looks. Compared to some other software I've seen, this system looks a little out-of-date. Other than that, I'm very happy with the quality of the training. If it was a little more visually striking, it would be even more appealing for users.