Trending Learning Management Systems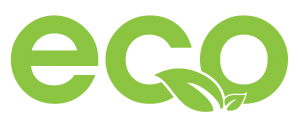 eco Reviews
An ecosystem is a community of organisms living together in one place, sharing, interacting, and growing. ICOM's eco is like an ecosystem. It's a place where your entire team can share and interact with all types of content—from videos to eLearning.
eco Reviews & Ratings 2023
Read eco reviews and discover how other eLearning Industry community members have experienced the software.
Usefulness

Usability

Customer Experience

Likelihood to Recommend
Apr 26, 2019
It is very user friendly and provided an appropriate interface for our learners.
What do you like best?
The technical team provided great assistance in creating an effective and efficient program for our learners. The layout was easy to follow and there were a number of enhancements available. Also, as a client we were able to do editing after the program was launched.
What do you dislike?
Early versions didn't allow for all of the student interactions we wanted, however as new versions were created that all changed. We had to wait for newer versions to get to a program that looked and acted the way we wanted, but that did happen.