Trending Learning Management Systems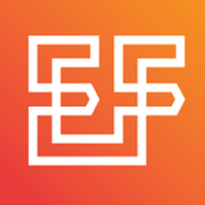 EducationFolder Pricing
Cloud-based LMS and performance management solution. Includes quality assurance, a knowledge base, task management and reporting. EducationFolder claims that with the right tools, processes, and motivation, every team can reach peak performance.
Pricing Options - EducationFolder
Learn more about EducationFolder's pricing options so you can make a business-wise decision on the best software to use.
For more details on pricing please contact the vendor.