Trending Learning Management Systems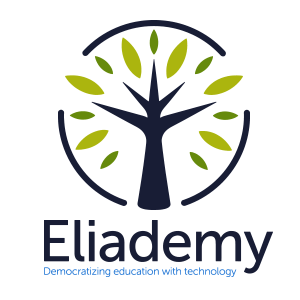 Eliademy Reviews
Eliademy (əlɪaˈdəmi) is an e-learning platform that allows educators and students to create, share and manage online courses. It is a free alternative to Moodle, Blackboard and other commercial learning management systems.
Eliademy Reviews & Ratings 2023
Read Eliademy reviews and discover how other eLearning Industry community members have experienced the software.
Usefulness

Usability

Customer Experience

Likelihood to Recommend