Trending Learning Management Systems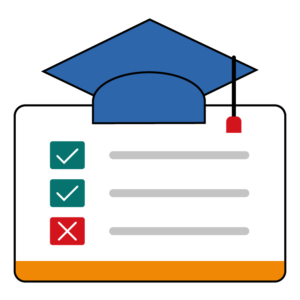 FLOWSPARKS LMS Reviews
Distribution, reporting and administration of your e‑Learning are all handled using the FLOWSPARKS LMS. The Learning Management System supports complete management of your content.
Who Uses This Software?
FLOWSPARKS is used in all manner of industries and departments, allowing anyone within a company to create effective e-Learning. From account managers to L&D specialists but also firefighters and volunteers at a non-profit organization.
FLOWSPARKS LMS Reviews & Ratings 2023
Read FLOWSPARKS LMS reviews and discover how other eLearning Industry community members have experienced the software.