Trending Learning Management Systems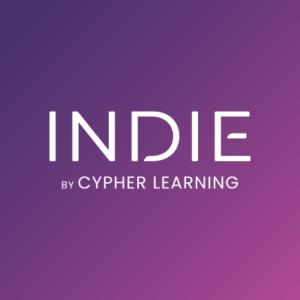 INDIE LMS Reviews
INDIE is an intelligent learning platform (ILP) for use by entrepreneurs that wish to market their knowledge. INDIE is a learning platform that helps individuals create, manage, and sell online courses.
INDIE LMS Reviews & Ratings 2023
Read INDIE LMS reviews and discover how other eLearning Industry community members have experienced the software.
Usefulness

Usability

Customer Experience

Likelihood to Recommend
Jan 25, 2021
It's a good LMS and it's easy to create a course and organize it.
What do you like best?
Using the LMS. There is an app for android. Gamification. The freedom we have to divide our course into weeks, themes, etc. The security that fights off evil hackers.
What do you dislike?
The landing page. It looks like crap. The lack of marketing. Can they compete with Udemy or teachable? The use of words I find offensive such as "warning." Let's not forget that we want clients. We don't want to scare them away. They need to comply with GDPR laws which they don't take seriously because they are in India. I live in Europe. I'd be screwed if they mess up.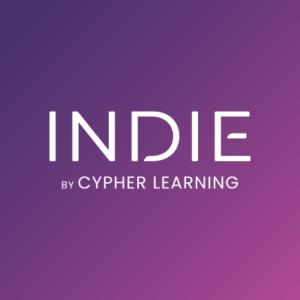 INDIE LMS — Jan 26, 2021