Trending Learning Management Systems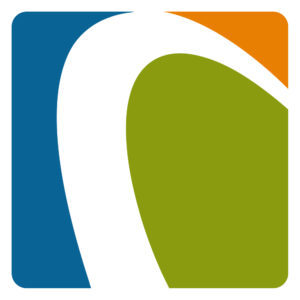 Inquisiq Pricing
Inquisiq is the LMS of choice for millions of users globally. Our clients rely on us to help them deploy, manage, and track education programs to their employees, members, customers, partners and volunteers.
Who Uses This Software?
Small and medium sized organizations that need a customizable LMS and a partner to help them bring their programs to life.
Pricing Options - Inquisiq
Learn more about Inquisiq's pricing options so you can make a business-wise decision on the best software to use.
Flexible LMS pricing for Named and Active users. See website for more information.