Trending Learning Management Systems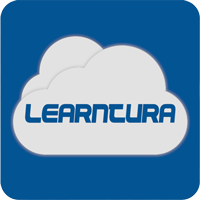 Learntura
A cloud-based LMS designed for higher education and corporate training to offer an interactive and user-friendly eLearning. It is accessible through web or mobile and tablet applications.
Learntura Pricing
Learn more about Learntura's pricing options so you can make a business-wise decision on the best software to use.
For pricing details you have to contact the Vendor.