Trending Learning Management Systems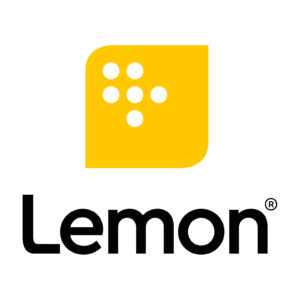 Lemon Mobile Learning System Reviews
How do you bring your digital learning content to users who don't have a fixed workstation? How do you make it possible for your young user groups to learn via their smartphones and tablets – on demand, online and offline? Welcome to Lemon®!
Who Uses This Software?
Our customers are medium-sized and large companies in the finance, fashion, retail, retail, healthcare, technology and information technology sectors. Company sizes range from 100 to 100,000 employees. Online academies is our second client group.
Lemon Mobile Learning System Reviews & Ratings 2023
Read Lemon Mobile Learning System reviews and discover how other eLearning Industry community members have experienced the software.
Usefulness

Usability

Customer Experience

Likelihood to Recommend
Oct 2, 2019
Great innovation ideas in learning subject better.
What do you like best?
It is easy for me to use and research for what we don't know. And we can do exercise for better.
What do you dislike?
Speak up and we have learnt many things from it especially, it showed something new interesting in.