Trending Learning Management Systems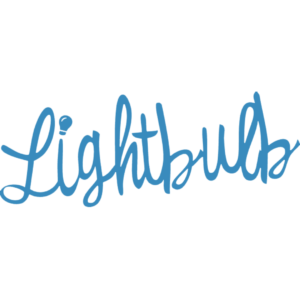 Lightbulb VLE Reviews
More than an LMS, Lightbulb Virtual Learning Environment offers a ready-made, yet a customizable solution for every requirement you have. The only system that offers you maximum flexibility, as learning should be!
Who Uses This Software?
Suitable for every industry, due to our tailored approach. Clients range from educational institutions to corporates and industries for skills training & development. Suited for automated training or a hands-on approach.
Lightbulb VLE Reviews & Ratings 2023
Read Lightbulb VLE reviews and discover how other eLearning Industry community members have experienced the software.
Usefulness

Usability

Customer Experience

Likelihood to Recommend
Jun 17, 2022
Friendly, accommodating, experts in what they do, extremely patient with unusual requests
What do you like best?
For me, my working relationship with the whole Lightbulb team was a pleasure. For a long time, we had daily meetings with the team in order to ensure our (extremely bespoke) platform was developing in the right way and to the time scale needed. These daily meetings were never a chore, they're lovely and made everything feel easy. As a very technically-challenged person, they explained everything to me in a way that I could move forward with ease - thank you Lightbulb!
What do you dislike?
As an individual, I have next to no understanding (or patience) with tech, software, development etc, but being part of a tiny start-up, this task fell to me to project manage. I found, and still find, using our platform a little confusing at time and feel the need to ask lots of questions. Though, the Lightbulb team are always so quick to respond and are so helpful in helping me to learn and understand, so it is not a big issue really. Thank you again Lightbulb!
Jun 2, 2022
Amazing platform and great service. Lightbulb took off hours of my workload by onboarding my team!
What do you like best?
I could request customization for my learning platform and use it with all the tools I requested. It's a mobile-friendly platform with tons of interactive tools. I found it easy to use and everyone had fun doing the courses. I did live classes for big groups and could get all reporting on my activities afterwards.
What do you dislike?
The platform really doesn't need anything else, because it's so customizable and they can integrate with the apps you'd typically use in your daily life so nothing lacking.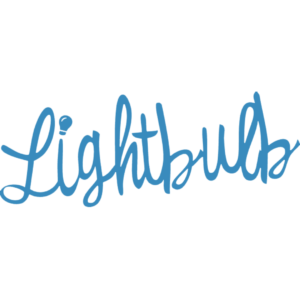 Lightbulb VLE — Jun 17, 2022