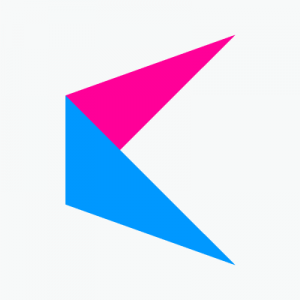 Smart Sparrow Pricing
Learn more about Smart Sparrow's pricing options so you can make a business-wise decision on the best software to use.
Smart Sparrow is a learning design platform that enables you to create rich, interactive and adaptive elearning courseware. The same benefits of a private lesson, but at unlimited scale across students, time, and location.
Pricing is based on a per student model. All plans include unlimited authoring, collaborators, deployments, and learner analytics.