Free Webinar: Love To Learn With Multi-Device Games And Video eLearning
Join Managing Director Louise Pasterfield for a webinar that will help you bring games and video into the modern multi-device learning landscape.
We'll show you how to use games and video effectively in elearning and deliver the content across a variety of devices.
"I'll be assessing the state of multi-device learning and explaining how to move it up a gear by incorporating technologies like games and video to keep learners connected and challenged." - Louise Pasterfield
The session, which is aimed at learning professionals, will include:
Using Adapt, the multi-device elearning framework to engage with learners
How games can help people to learn
How to use video to create an emotional connection
Tips for inspiring a love of learning from pocket to PC
A real-life case study showing effective implementation
Presented by: Louise Pasterfield, Managing Director, Sponge UK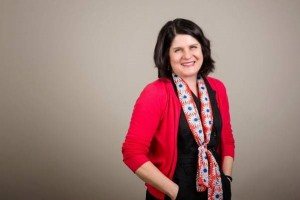 Managing Director of Sponge UK with more than 20-years' experience in learning and design.
"I specialise in managing the development of custom-made elearning programmes for major organisations. I'm passionate about how to make learning absorbing so staff can apply what they have learned immediately into the workplace.
I regularly speak at exhibitions and conferences on elearning developments, technology and learning solutions" - Louise Pasterfield

To learn more about the event, please visit the event website.