3 results matching your search criteria.

Totem Learning
Totem is a learning company. We blend behavioural psychology, technology and creative expertise to help companies walk through the walls that stand between them and where they want to be.
Beyond the Sky
We infuse learning with marketing principles for learning that sticks. We uniquely combine leading edge marketing experience to change behavior with modern learning techniques to change learner behavior!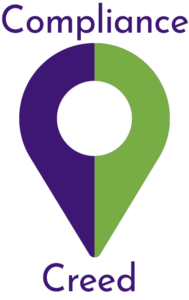 Compliance Creed
Effective, efficient, and fun learning solutions by training experts