3 results matching your search criteria.

Cantilever Instruction+Design
Cantilever Instruction+Design works with companies, professional associations, and non-profit organizations to create custom learning solutions that address their business challenges.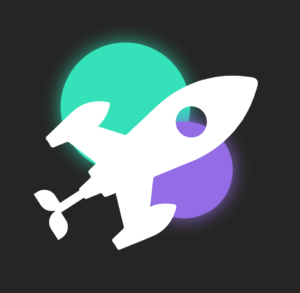 The Sustainability Games
Active learning, expert knowledge, fun to play and measurable progress on the Sustainable Development Goals. Ready to play games and easy game creation with a database of 1000+ questions.