4 results matching your search criteria.
CommLab India Rapid eLearning Solutions
Working with multiple outsourcing vendors can be stressful, and a waste of time & money. With CommLab India Rapid eLearning Solutions, all your online training needs are taken care of, rapidly and economically. Read more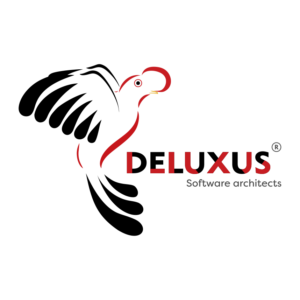 Deluxus S.A.C
DELUXUS helps companies, training providers and multinationals with their online training projects. We are the creators of Deluxus Cloud LMS platform, the most modern HTML5 E-learning software, we offer plans that adapt to the needs of any company.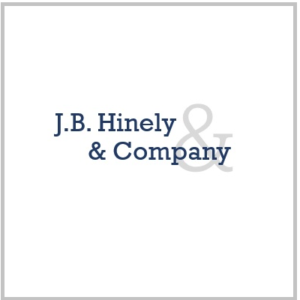 J.B. Hinely & Company
We help busy executives with training and development programs their employees and customers will love, so that they can experience higher productivity, lower turnover, and a sustainable competitive advantage.

We Know Training
The experts at We Know Training are here to solve business problems with interactive, engaging solutions. We bring together creativity and instructional design together. We Know Training.