7 results matching your search criteria.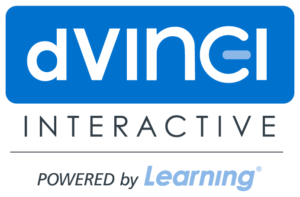 d'Vinci Interactive
d'Vinci Interactive revolutionizes learning experiences and educational websites to achieve extraordinary outcomes for K-12 and adult learners. Visit us at https://dvinci.com . Read more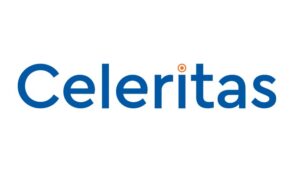 Celeritas
We have a proven record of helping large organizations improve employee performance by creating custom training learning solutions. We take the time to get to know you, your learners, and your organization for providing tailored eLearning solutions.


HowToo Xpert
With over 20 years experience and 57 industry awards, the HowToo Xpert team is here to design, build and deliver the eLearning solutions of your dreams, perfectly tailored to the needs of your business.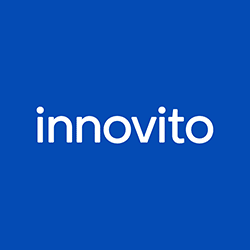 Innovito
Innovito is a complete learning & performance solutions provider that helps organizations improve their performance through breakthrough learning and technology.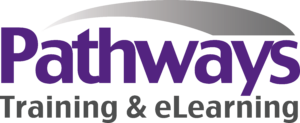 Workforce Learning
We provide eLearning solutions that improve your employee performance and deliver superior business results.