8 results matching your search criteria.

Ninja Tropic eLearning
We are the go-to video learning & animation team for leading universities, enterprises, and associations. We deliver budget-friendly, brand-aligned, and effective training on time and on budget! Trust your project with video learning specialists. Read more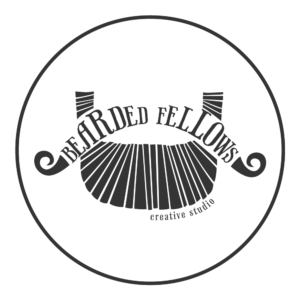 Bearded Fellows
Bearded Fellows is a 5* creative agency specialising in L&D Video and Animation content. We support agencies, organisations, brands and L&D Platforms to create person centric or off the shelf learning content for teams.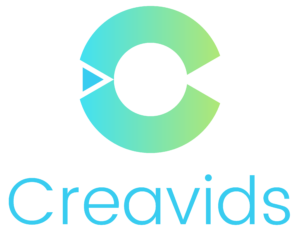 Creavids
Creavids is a team of skilled copywriters, art directors, animators, video & sound editors that have worked in the video production industry exhaustively over almost a decade.

E-Concepts, Inc.
Knowledge is the key to your employees success which is the heart of our business model. Based in the U.S, E-Concepts, Inc. offers our team of experts to partner with your organization in developing learning strategies to achieve its desired goals.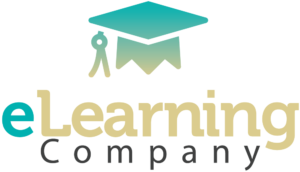 eLearning Company, Inc.
Full-service learning design and development vendor based in New York and serving customers nationwide throughout the USA.

Ideaon Inc
Ideaon Inc is a Custom Elearning Solutions provider based in California.