2 results matching your search criteria.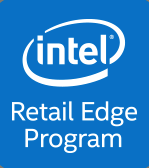 Intel® Retail Edge Program
We are a brand advocacy and eLearning program for retail sales associates designed to drive engagement during key selling seasons. Over 500,000 associates from major electronic retailers have completed over 20 million training modules to date. Read more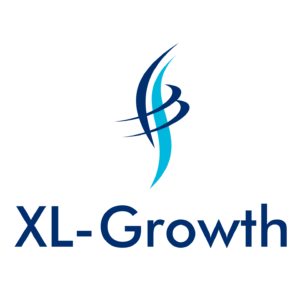 XL-Growth B.V.
Executive Coaching | Leadership & Performance Coaching | Learning & Development | Team Building | Operations Training | Change & Transformation Management | e-Learning Read more