12 results matching your search criteria.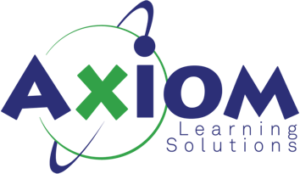 Axiom Learning Solutions
Let AXIOM's global talent network help you drive performance and meet objectives. You gain access to on-demand L&D talent at any role or level, and access to custom project teams to meet any e-learning development or delivery need. Read more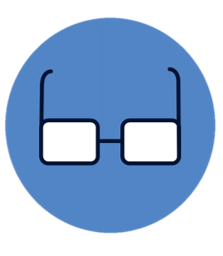 Blendtolearn
Blendtolearn is an organization that serves expertise in elearning world. We look for the best possible solution that satisfies our clients need and make our learners happy.

Elearning Delta
Elearning Delta is a full-service e-learning solutions company, specializing in setup, maintenance, and integration of Learning Management Systems (LMS).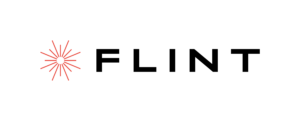 Flint Tech
Flint is an experienced software house creating VR/AR applications and Virtual Reality training solutions. Whether you're looking to train your customer support reps' soft skills or something more elaborate like medical training, Flint Tech can help.

Ideaon Inc
Ideaon Inc is a Custom Elearning Solutions provider based in California.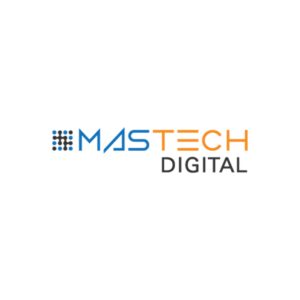 Mastech Digital
Mastech Digital is a leading provider of Digital Transformation IT Services. The company offers Data Management and Analytics Solutions, Offshore Staffing, Digital Learning, and Remote IT Staffing Services with a digital-first approach.

nSight
nSight offers seamless, end-to-end eLearning solutions for your Higher Education, Corporate Learning, Adult Education, or K–12 needs.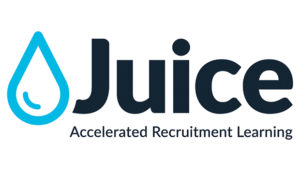 Recruitment Juice
Founded in 2007, Recruitment Juice provides the world's leading bespoke learning solution specific to the recruitment industry.
RedSeed
Specialists in blended-learning, RedSeed are leaders in developing performance led training which change behaviour. Take advantage of their pre-built courses, enlist them to develop training for you, or build your own and host it on the RedSeed LMS.


VMP eLearning
A strong and diverse team of writers, animators, editors, sound technicians, creative directors, course design gurus and eLearning specialists allows VMP eLearning to design and deliver the most effective and engaging eLearning solutions possible.