12 results matching your search criteria.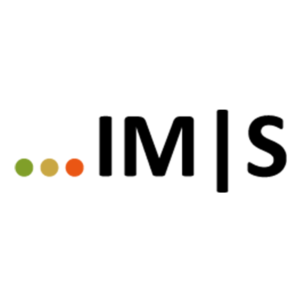 Intelligent Media Systems AG
Our goal: Elevating your digital learning experience! IM|S is one of the leading elearning agencies, building on more than 20 years of experience. Customised learning content, excellent services & market-leading software solutions. Read more
Kallidus Bespoke Content
Kallidus is one of the leading Bespoke Content design houses in the UK and produces high-end bespoke digital learning for some of the world's biggest brands such as DHL, McDonald's and Barclays.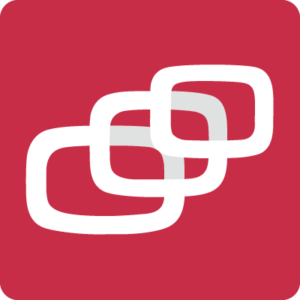 Alertdriving
Since 1998, alertdriving has specialized in global, online driver risk management solutions. Our training has helped customers reduce collisions, injuries, operating costs and liability exposure in over 75 countries and in 125 languages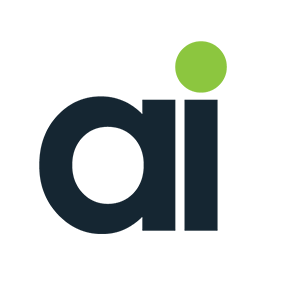 Allen Interactions Inc.
The heart and soul of our company is building Meaningful, Memorable, and Motivational custom learning solutions for your learners.

Area9 Lyceum
Area9 Lyceum builds 21st century skills and competencies through the world's first four-dimensional learning platform, Area9 Rhapsode™, based on more than 20 years of research into human factors and cognition.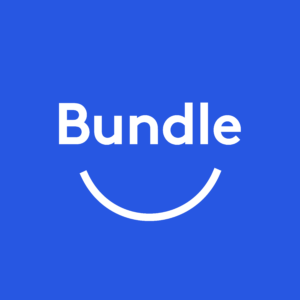 Capytech
E-learning and Learning Management Solutions.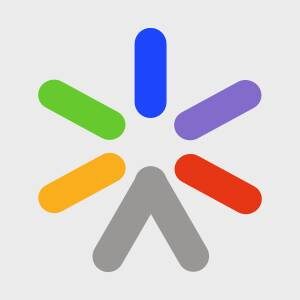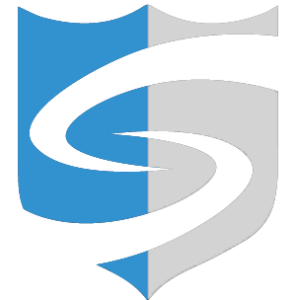 SaferHub
With over 200 training modules in Driver, Construction, General Industry, Management, let us help you achieve your training goals at your company.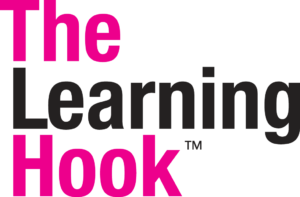 The Learning Hook
Follow us on LinkedIn: https://www.linkedin.com/company/3362276/admin/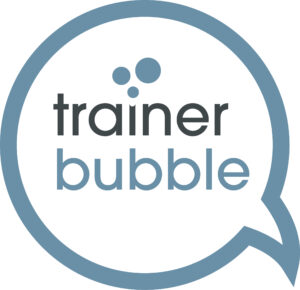 Trainer Bubble
Leading provider of off-the-shelf and custom-made e-learning courses that help you meet your learning challenges. Covering topic ranges such as Business Skills, Compliance and Health & Safety.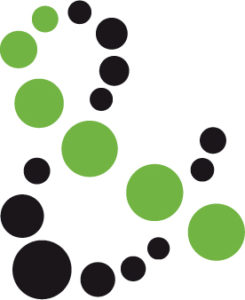 Vestergaard & Co
Scandinavian provider of e-learning. Everything within content production, LMS, authoring tools and more.