17 results matching your search criteria.

Mindscaling
Hand-crafted leadership development that scales - for New Hires through Executive Leadership - to fit the goals of your company. We blend digital courses with live in-person and virtual learning to grow your people. Then they grow your business. Read more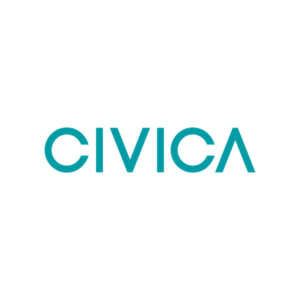 Agylia
Agylia Learning Solutions by Civica, creates eLearning that enhances learning experiences across a range of learning topics. We use the latest designs and technologies to create powerful and effective content for a variety of sectors and industries.

Dialectyx Solutions
Delivering impactful and highly interactive learning solutions using Simulations and popular media such as BBC's Dragons' Den.

eLearning Incorporated
Download free templates, graphics, job aids and more. Get fast and competitive quotes for custom eLearning support - hourly and/or by project.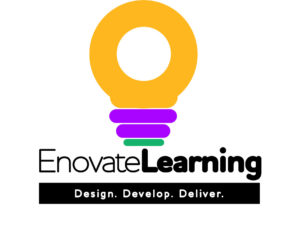 Enovate Learning LLC
We are an Atlanta-based eLearning development company helping small, medium and large-sized enterprises in regulated industries to deliver beautiful, high-quality eLearning.

Fulcrum Forge
We create engaging elearning content and experiences for onboarding, product, compliance, and sales training of employees, partners, and customers. We also create compelling marketing content for product and service marketing campaigns.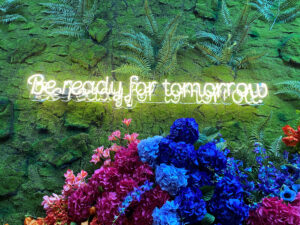 Hemsley Fraser Group
Hemsley Fraser is full-service, global, learning solutions provider with some of the best e-learning resources in the market.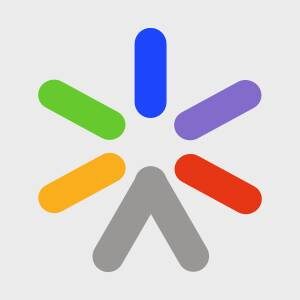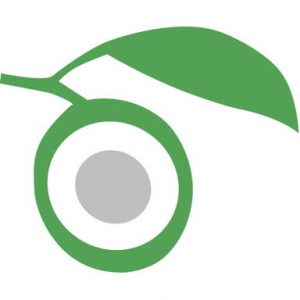 Limestone Learning
Limestone Learning is a custom learning development company located in North Vancouver, BC serving enterprise clients in Canada and the US with training analysis, instructional design, course authoring, project management and performance support.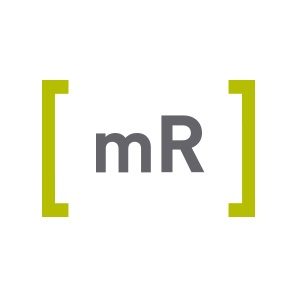 Make Real Ltd
We believe that immersive experiences are transforming the way we work, learn & play. We create collaborative serious games, VR and AR experiences & other tools that support new ways of changing behaviours for the better.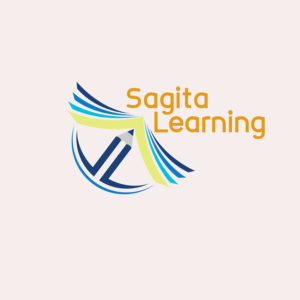 Sagita Learning
SAGITA Learning content services include eLearning development, instructional designing, developing customized content, ILT, WBT, Mobile learning, Video-based learning, Augmented reality, Game-based learning, Training Assessment & evaluation tool.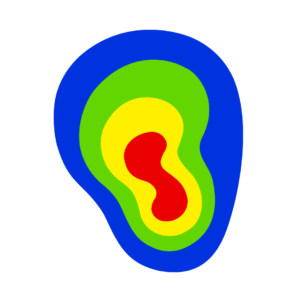 Sensorama Lab
Sensorama Lab is an award-winning producer of effective custom learning solutions based on simulations, virtual reality, and augmented reality.