11 results matching your search criteria.

Ninja Tropic eLearning
We are the go-to video learning & animation team for leading universities, enterprises, and associations. We deliver budget-friendly, brand-aligned, and effective training on time and on budget! Trust your project with video learning specialists. Read more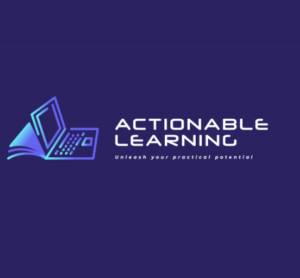 instructorHQ
We will show you how to create high-quality online courses. We will host them for you & show you how to sell them. Step by step.

Kinetic Instruction
We create education on any topic, for any audience, delivered in any environment.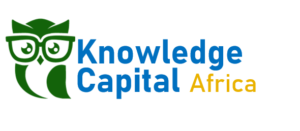 Knowledge Capital Africa
Knowledge Capital Africa is learning design company that fulfills the need for design & alignment of training content for digital learning experiences as per individual or organizational strategy.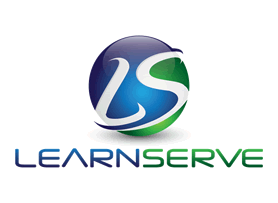 Learnserve
We do SCORM! Implementing online learning is our passion and our core service. If you need help with SCORM, AICC, Course conversions or you need help solving deployment issues, you have come to the right place.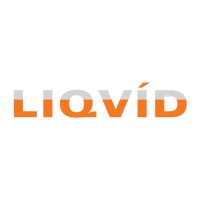 Liqvid eLearning Services
Liqvid eLearning Services is a trusted content development & hosted LMS partner to the world's leading publishers, educational institutions & enterprises for 20 years. We're the pioneer in ELT & we offer AI tools to edu & professional dev industry.


We Know Training
The experts at We Know Training are here to solve business problems with interactive, engaging solutions. We bring together creativity and instructional design together. We Know Training.