Trending eLearning Content Providers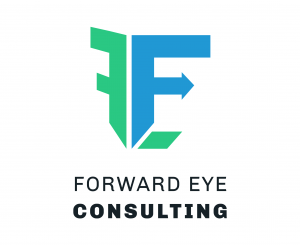 Forward Eye
Forward Eye is a trusted elearning and VR-AR solutions provider for corporates worldwide. Our Hyperscale L&D™ model ensures an agile, see-through delivery lifecycle that allows innovation and iterations, till we reach the BIG results you need.
Achieved Results

Communication

Deadlines

Quality of Service

Responsiveness

Value for Money

Likelihood to Recommend
Sep 9, 2021
Innovative, creative and customer service is awesome!
What do you like best?
They were able to help our company increase engagement because of how great their development of eLearning is. They are affordable and operate with a high level of customer service.
What do you dislike?
Uhhh, nothing as they were so responsive and achieved the goals I was hoping for. Well done. Recommend!
Sep 7, 2021
Experts in aligning sourcing strategy with business goals.
What do you like best?
Elearning ROI comes when right solutions bring right results. Right solutions are achieved with fine-tuning learning experiences. Loved how we delivered elearning solutions until the right results were achieved. One commitment, zero-impact to budgets.
What do you dislike?
We are hoping they set up a delivery center in the states. Onshore/ onsite training opportunities surely could benefit from their delivery model.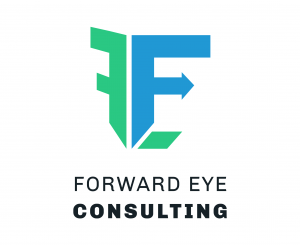 Forward Eye — Sep 7, 2021
Aug 28, 2019
Awesome team work. Completely agile and willing to go an extra mile.
What do you like best?
Subject matter orientation is the best with Forward Eye team. They seemed so comfortable relating to product and technical language which normally we don't get to see. You are feedback savy, you go to this company.
What do you dislike?
Although they are located offshore, they try to offer as much as time zone overlap possible. I wish they are able to offer more timezone in PST, as they grow in numbers.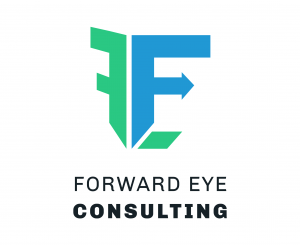 Forward Eye — Sep 7, 2021