Trending Learning Management Systems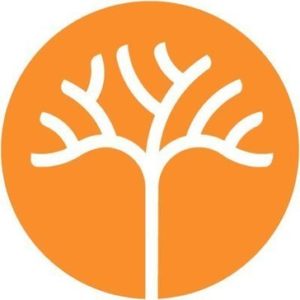 Compare Accord LMS
Whether you're a small business or a multinational enterprise, the Accord Learning Management System will increase training compliance, improve consistency and reduce your costs.
Who Uses This Software?
Accord serves Clients who manage training for staff, customers, or diverse learner cohorts. The low cost and flexible features appeal to small training departments and large scale enterprises.
Compare Accord LMS
Find out how Accord LMS stacks up against its most popular competitors.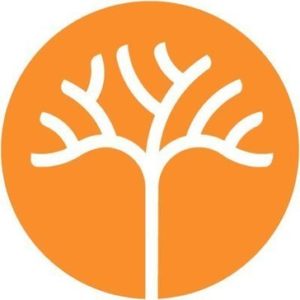 VS
Choose comparison