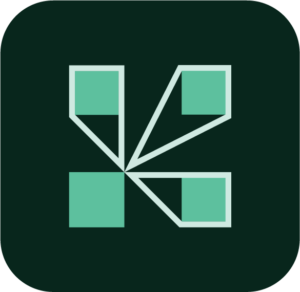 Compare Adobe Connect
Unleash the true power of virtual classrooms to deliver on your learning objectives.
Who Uses This Software?
Adobe Connect enables instructors and enablement teams to recreate the learning environment of physical classrooms, and enables them to capture and maintain a learner's attention using integrated features like Polls, Chat, Custom Apps, and more.
Compare Adobe Connect
Find out how Adobe Connect stacks up against its most popular competitors.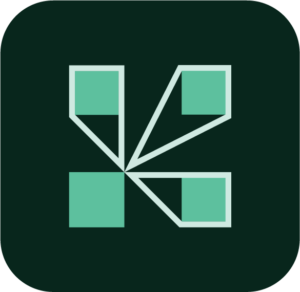 VS
Choose comparison