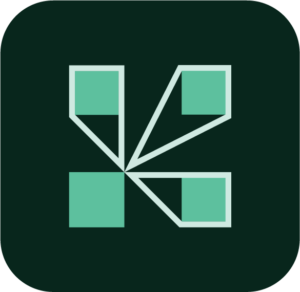 Adobe Connect Pricing
Unleash the true power of virtual classrooms to deliver on your learning objectives.
Who Uses This Software?
Adobe Connect enables instructors and enablement teams to recreate the learning environment of physical classrooms, and enables them to capture and maintain a learner's attention using integrated features like Polls, Chat, Custom Apps, and more.
Pricing Options - Adobe Connect
Learn more about Adobe Connect's pricing options so you can make a business-wise decision on the best software to use.
Pricing Model
Free Trial
One-time purchased license
Subscription
For 4 or more licenses, contact Us at [email protected] or call at 800-685-3644 For less than 4 licenses visit our online buying portal - https://buyconnect.adobe.com/ for monthly or yearly subscription options and get started today