Trending Learning Management Systems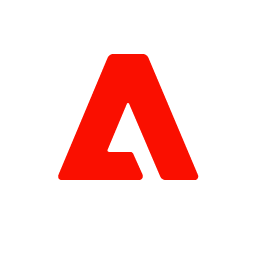 Adobe Learning Manager Pricing
Adobe Learning Manager  - A full featured LMS to deliver personalized engaging learning experiences at scale.
Who Uses This Software?
Learning Manager allows you to manage end-to-end training effectively across employees, customers and partners. The primary users are LMS Managers & Admins, Corporate Trainers, CX Professionals, Sales Professionals, HR Leaders, Marketing Leaders, Legal & Compliance teams etc.
Pricing Options - Adobe Learning Manager
Learn more about Adobe Learning Manager's pricing options so you can make a business-wise decision on the best software to use.
Pricing Model
Free Trial
One-time purchased license
Subscription
https://business.adobe.com/products/learning-manager/pricing.html