Trending Learning Management Systems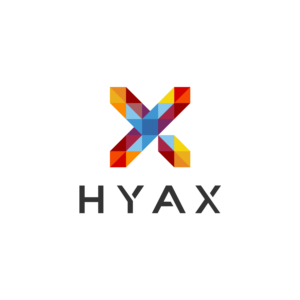 Hyax Reviews
Hyax easily helps creators build training courses, sales funnels/pages, online stores, and membership sites.
Who Uses This Software?
Founders & creators.
Hyax Reviews & Ratings 2023
Read Hyax reviews and discover how other eLearning Industry community members have experienced the software.
Usefulness

Usability

Customer Experience

Likelihood to Recommend
Feb 15, 2021
Hyax is a very promising all in one business tool!
What do you like best?
Aside from their fast turnaround time, what I liked the most is their genuine support. They'll be with you every step of the way and they always reach out to check if we need any kind of help.
What do you dislike?
We actually want to know more how we can maximize their other features as we're still in the early stage of using it.
Feb 1, 2021
Hyax helps you to get started fast with a lot of support.
What do you like best?
The best things about Hyax are that it is super easy to get your site up and running and Kevin (one of the developers) is super responsive and helpful. Hyax has a faster store speed than Shopify.
What do you dislike?
Can be harder to integrate tools that Shopify and some of the other e-commerce tools offer.