Trending Learning Management Systems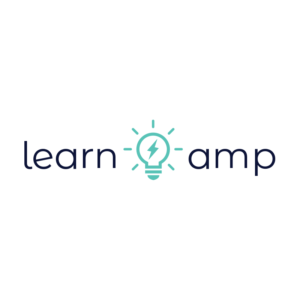 Learn Amp Pricing
Learn Amp delivers an amplified employee experience by combining Learning, Engagement and Talent Development tools in an all-in-one cloud platform.
Pricing Options - Learn Amp
Learn more about Learn Amp's pricing options so you can make a business-wise decision on the best software to use.
Our sweet spot is larger SME and mid-market businesses from 250 to 5,000 employees, with a minimum of 100 users.