Trending Learning Management Systems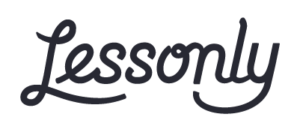 Lessonly
The powerfully simple training software that helps customer-facing teams learn, practice, and Do Better Work.
Lessonly Pricing
Learn more about Lessonly's pricing options so you can make a business-wise decision on the best software to use.
Your annual investment is based on three pillars. The functionality you need to solve your problems, the number of users who will access Lessonly, and the services and integrations you need to customize Lessonly to meet your needs. Learn more about our package options at lessonly.com/pricing.