Trending Learning Management Systems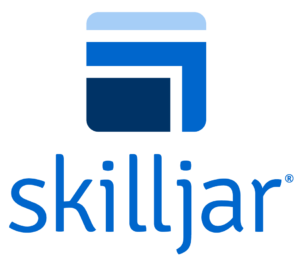 Skilljar Pricing
Trained customers are your best customers. Skilljar is purpose-built for customer and partner education, our powerful software integrates with all the tools you care about, and we are obsessed with making our customers successful.
Who Uses This Software?
Companies who care about the success of their customers use Skilljar. Trained customers are more satisfied, renew more often, and cost less to support because they know how to get the most from your products and use them to deliver better business outcomes.
Pricing Options - Skilljar
Learn more about Skilljar's pricing options so you can make a business-wise decision on the best software to use.
Pricing based on one-time onboarding fee, annual subscription license (features and active users), and optional add-ons.