Trending Learning Management Systems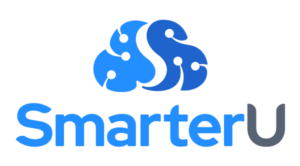 SmarterU LMS Pricing
Need to deliver compliance or soft skills training for 500 - 10,000+ learners? SmarterU has what you need in an LMS - backed by our amazingly responsive Customer Care team for coaching, training, support.
Pricing Options - SmarterU LMS
Learn more about SmarterU LMS's pricing options so you can make a business-wise decision on the best software to use.
Visit htp://smarteru.com/plans for all the details.