Trending Learning Management Systems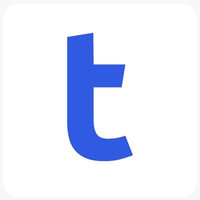 Teachlr Organizations Reviews
Teachlr Organizations provides an easy-to-use online school designed to deliver continuous corporate training. Companies are made of people. Better people, better results.
Who Uses This Software?
Universities and Companies of all sizes
Teachlr Organizations Reviews & Ratings 2023
Read Teachlr Organizations reviews and discover how other eLearning Industry community members have experienced the software.
Usefulness

Usability

Customer Experience

Likelihood to Recommend