Trending Learning Management Systems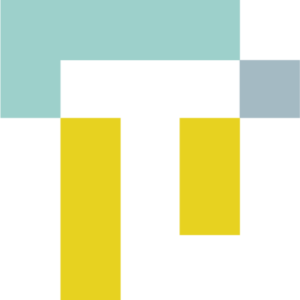 Thought Industries Pricing
Thought Industries powers the business of learning by providing the world's leading B2B customer education and external training platform.
Who Uses This Software?
Midmarket enterprises to Fortune 500, helping transform how they build, deploy, and scale profitable, global online learning programs.
Pricing Options - Thought Industries
Learn more about Thought Industries's pricing options so you can make a business-wise decision on the best software to use.
https://www.thoughtindustries.com/pricing/