Trending Learning Management Systems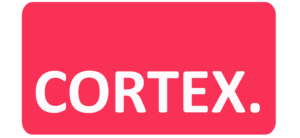 Compare Cortex Learn LMS
Cortex is a cost-effective learning management system that allows you to build and manage your training and development content. The LMS employees and clients love with high end support.
Who Uses This Software?
Any organisation looking for an easy to use cloud based Learning Management System with great support.
Compare Cortex Learn LMS
Find out how Cortex Learn LMS stacks up against its most popular competitors.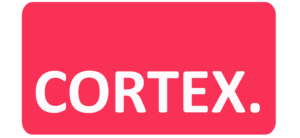 VS
Choose comparison