Trending Learning Management Systems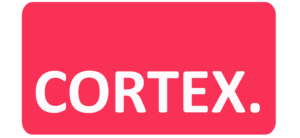 Cortex Learn LMS
Cortex is a cost-effective learning management system that allows you to build and manage your training and development content. The LMS employees and clients love with high end support.
Who Uses This Software?
Any organisation looking for an easy to use cloud based Learning Management System with great support.
Cortex Learn LMS Pricing
Learn more about Cortex Learn LMS's pricing options so you can make a business-wise decision on the best software to use.
Pricing Model
Free
Free Trial
Subscription
You can receive an instant quote on our website for pricing. Pricing starts at less than $1.50 per user per year. Monthly payment option is available with a 30 day anytime cancellation.