Trending Learning Management Systems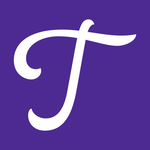 Trainual
One easy place to document and train your team.
Who Uses This Software?
We help small and growing businesses build better training manuals so they can systematize their business, scale their processes, and empower their people.
Trainual Pricing
Learn more about Trainual's pricing options so you can make a business-wise decision on the best software to use.