Trending Learning Management Systems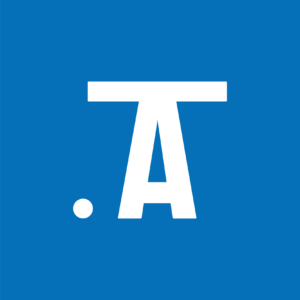 Compare Workademy
Workademy - academy at work. Academy that works. Corporate learning platform that helps companies becoming learning organizations.
Who Uses This Software?
Workademy is used by HRs or L&D professionals to create courses for the employees. It is also used by the employees to share their knowledge in the form of micro-courses. It is used by subject matter experts to share their knowledge with the companies.
Compare Workademy
Find out how Workademy stacks up against its most popular competitors.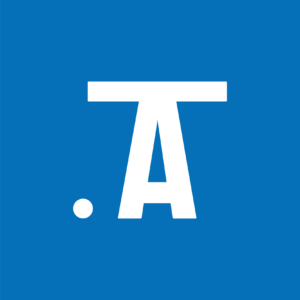 VS
Choose comparison