How Virtual Learning Can Boost Training ROI
No matter the type of training, higher-ups must be convinced that a potential Return On Investment is sufficient inducement to put your hand to your pocket. In today's environment, the arguments for increased training will need to be all the more persuasive, as uncertainty has an insidious ability to keep wallets firmly closed—and training budgets are often the first on the chopping block. But as it seems likely that things won't be going back to "normal" anytime soon, businesses have little choice but to adapt to meeting a variety of Learning and Development needs virtually.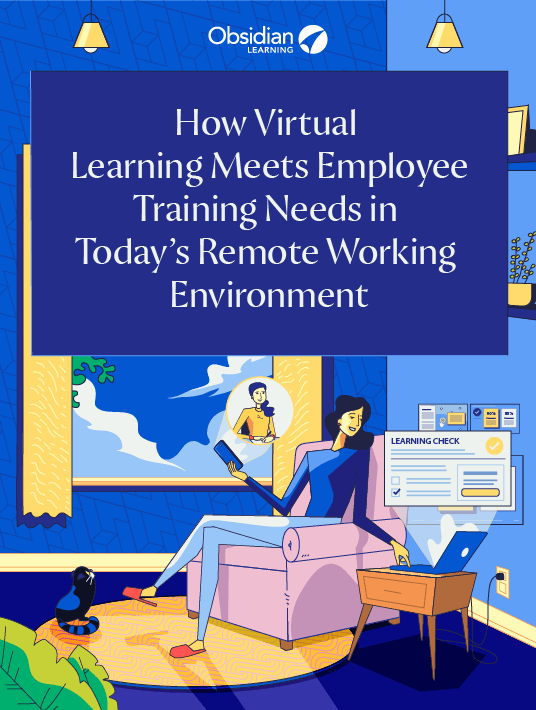 eBook Release
How Virtual Learning Meets Employee Training Needs In Today's Remote Working Environment
Learn how to employ virtual learning to meet the needs of your learners and your organization.
These run the gamut from integrating new employees (onboarding), strengthening employee skills development (training), and communicating important policies (compliance, health and safety). While the focus is often on the disadvantages associated with virtual learning (impersonal, boring, expensive), there are some inherent advantages to virtual learning that can boost your organization's bottom line.
1. Self-Paced Learning
Obsidian Learning recently created a robust virtual learning program with certain advantages for field technicians servicing compressors. The training describes new software the technicians will be using in order to log various aspects of their work (labor, parts, etc.). The techs will be expected to complete a series of 17 microlearning pieces, each lasting between 4 and 8 minutes, before a planned half-day VILT session. While they have variable schedules, the employees should be able to easily fit the microlearning training into their schedule among other tasks.
Had the entire training program been built around in-person training, our client would have been hard-pressed to meet the software rollout deadline—this, after an enormous financial investment. Thanks to the choice to rely on virtual training, only a small amount of effective work time was sacrificed to meet the learning need (the half-day VILT session), and the software rollout is on track. In terms of ROI, it was a solid win for the organization.
And don't underestimate the appeal of self-directed learning. Learners feel empowered when they're allowed the independence to make choices about when, how, and at what pace they learn.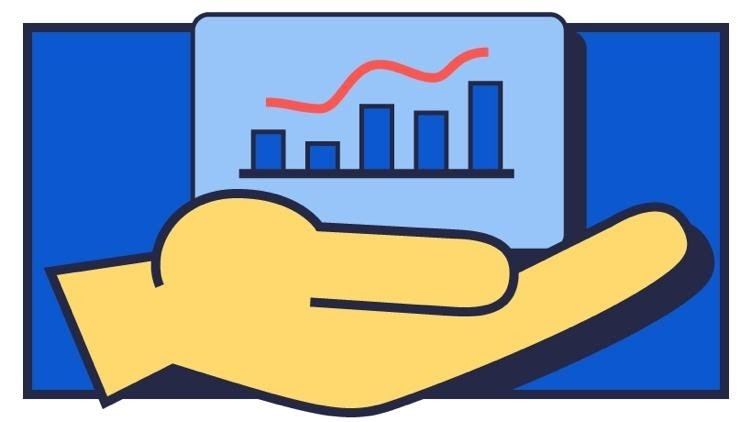 2. Virtual Learning As Performance Support
At the outset of the course design in the case study above, Obsidian Learning proposed using the training materials as part of the techs' ongoing performance support. This served both as a strategy for solidifying the learning for the field technicians and also as a means of enhancing our client's ROI for this virtual program. When techs have questions, they can simply consult the microlearning bits instead of wasting precious time tracking down a colleague or consulting the Help Desk for assistance. The series of microlearning is housed on an easily accessible, intuitively designed digital platform that employees can access at will until they're confident they've mastered the new software. This is yet one more example of the advantages of virtual learning.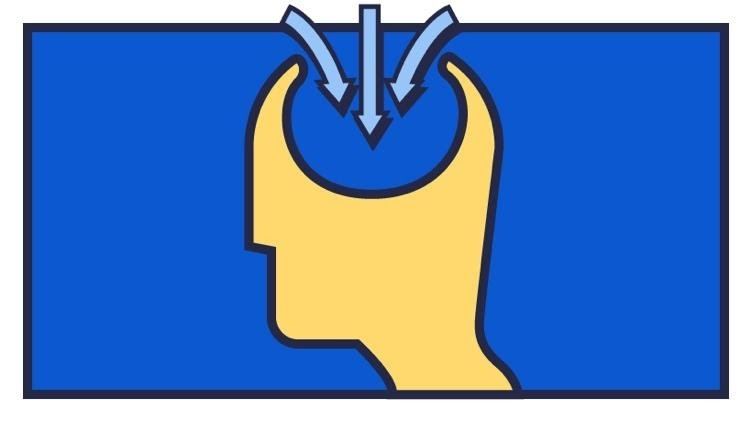 3. Knowledge Capture
You know how to use a computer, but could you build one? Or even make the most common repairs? While much is made of rapid technological change and the need to constantly adapt so as to simply keep up, there is less focus on the conservation of knowledge and expertise.
One of the most cost-effective means of creating virtual training is short, recorded sessions with a Subject Matter Expert. They should be focused, highlighting a specific need and/or process, and above all, brief. Imagine daily 2-3 minute videos that employees can view as their time allows. They can be delivered by e-mail, and also housed on your internal website in an easily searchable/accessible location.
As time goes on and the contributions to your library grow, you'll develop an invaluable treasure trove of information. Such a knowledge repository can reap huge benefits, with only a marginal investment. And when Bob—the only guy who knows how to work the widget—retires, someone else will be able to pick up the mantle thanks to the nifty videos Bob filmed on his smartphone.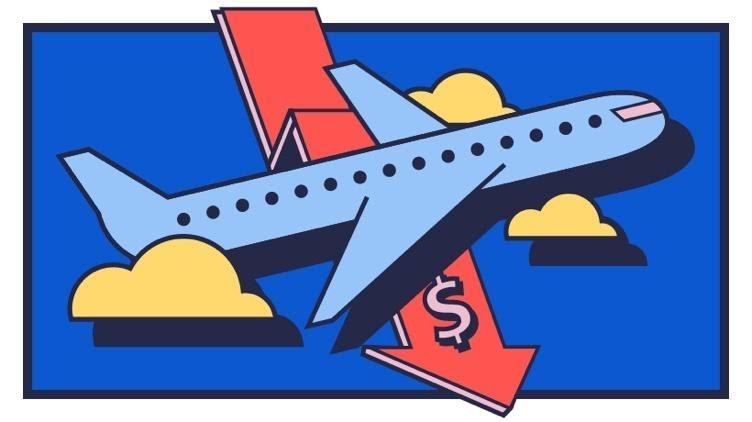 4. Decreased Travel Costs
This is one of the biggest virtual learning advantages. If your business is global, or even national, travel costs are often an enormous dent in the budget. Gathering a group of people from all over the country/world for an in-person one-week training session, for example, can add up. And it's not just the airline costs; you've also got to factor in hotel stays, per diems, and non-productive travel time. Converting that training session to virtual will require some upfront costs, but these will amortize over time, particularly if the course design includes pieces (targeted microlearnings, short, clearly messaged animations, visually arresting infographics) that can be reused for future training sessions. Your ROI on plane tickets will be much harder to demonstrate.
5. Incremental Change, Incremental Investment And Savings
You don't have to go 100% virtual to begin boosting your ROI. Blended learning programs can leverage existing core face-to-face portions of training programs. Replacing other face-to-face elements with well-suited virtual training methods can reduce costs and increase learning and retention. In this case study [1], we redesigned a client's cornerstone leadership program. We introduced blended elements for learning and interaction overtime outside the classroom and reduced in-classroom time by over 50%.
In times when companies are struggling to make ends meet, it only makes sense to propose options that maximize value for training budgets to the greatest extent possible. Virtual training can fit the bill, in more ways than one. Maximizing the Return On Investment of your virtual training doesn't have to mean stripped-down, bare-bones training.
It should mean that:
Cost savings from traditional in-person training can be directed toward developing virtual solutions.
Creative design solutions should be applied to ensure knowledge capture as well as to stretch the shelf life of your virtual training so as to amortize development costs over time.
Short, digestible chunks of learning are a vehicle of choice not only because they minimize time away from work, but also because they're a highly effective means of maintaining engagement and improving retention.
Training deliverables meet more than just the initial training need and can be repurposed as performance support.
Obsidian Learning has been designing blended learning programs to stretch training budgets for over 20 years. Virtual training has long been in our arsenal, but the current shift to remote work and learning is clearly a circumstance for which virtual training is particularly suited, and even essential, to meet the training and educational needs of our businesses and institutions. The advantages discussed here will help ensure that your organization reaps the benefits of this type of training from both the performance and financial perspective.
If you're wondering how you can effectively implement virtual training in your organization and meet the needs of your learners and your organization, download the eBook How Virtual Learning Meets Employee Training Needs In Today's Remote Working Environment. Find out more virtual learning resources and tips by joining this webinar, too!
References: