9 results matching your search criteria.

Mindscaling
Hand-crafted leadership development that scales - for New Hires through Executive Leadership - to fit the goals of your company. We blend digital courses with live in-person and virtual learning to grow your people. Then they grow your business. Read more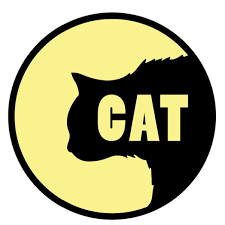 Cat Productions
Cat Productions is a reputed video production company in India that gets expertise in creating high-quality explainer videos, corporate videos and business videos.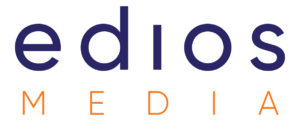 Edios Media
Custom-built educational videos for the modern learner.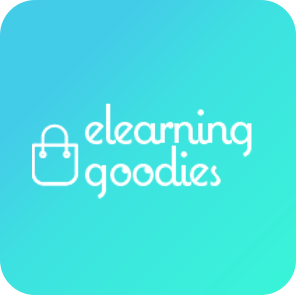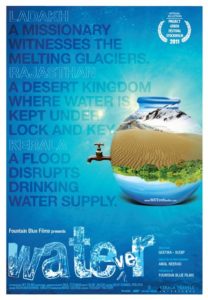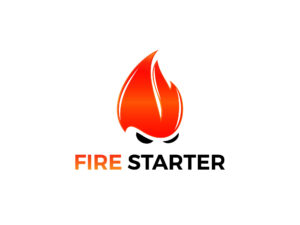 Fire Starter Studios
Woman-owned animation & video production. We transform media for the largest eLearning companies in the world. Exhilarating, memorable, UNIQUE eLearning content. ONLY short form company in the US nominated for a Primetime Emmy. & we did it TWICE!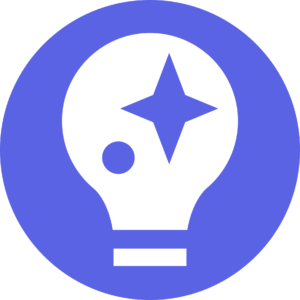 Show Up Courses
We design courses using the xperencify.com platform. We also create bespoke high-end videos for training purposes that engage.