18 results matching your search criteria.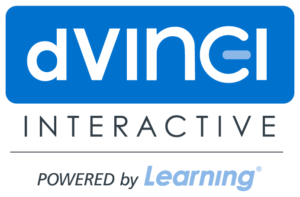 d'Vinci Interactive
d'Vinci Interactive revolutionizes learning experiences and educational websites to achieve extraordinary outcomes for K-12 and adult learners. Visit us at https://dvinci.com . Read more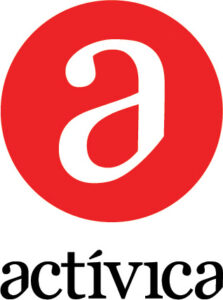 Activica Training Solutions
Activica combines solid instructional design principles, creativity and technology to create unique and innovative training solutions that improve performance.

Origin Learning, Inc
Origin Learning is an award-winning eLearning company that designs and deploys result-driven digital learning solutions for leading enterprises globally. Origin Fractal is our brand new mobile-first learning experience platform.
5app
The 5App Digital Hub is a cloud-based, rapidly deployed and easy to use platform that drives employee engagement and learning culture, even in remote working environments. 5App now has 0.5m users from 50 brands in 12 countries across 4 continents.

Aptara Corp
Aptara provides end to end custom learning design and development services, including cutting-edge technologies like eLearning, microlearning, simulations, learning portals, virtual learning transformations, and gamification

Ardent Learning Inc.
Ardent creates custom learning solutions to drive performance improvements for clients in mid to large organizations.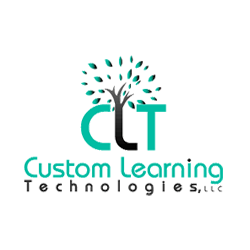 Custom Learning Technologies
Content providers that specialize in customized training. This includes interaction, gamification, animation, screen capture, compliance and much more!
EdTek Services
We provide an affordable package of products and services to help you design, build, and start running your online courses on your learning management system or an LMS we provide in 30 days or less.

eLearning Incorporated
Download free templates, graphics, job aids and more. Get fast and competitive quotes for custom eLearning support - hourly and/or by project.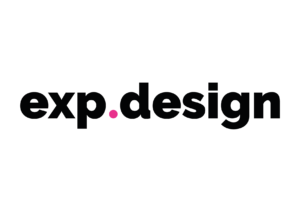 Exp.Design LLC
Exp.Design is a creative learning agency that partners with training teams to design and develop unique custom learning solutions from eLearning, learning design consulting, and learning platforms and systems support.

Food Safety Club
We work with all food businesses: from the smallest cafés to the largest restaurants; Food warehouses, wholesalers & distribution centres; Local food shops & large chain supermarkets.

Ignitor Labs
At Ignitor Labs, we build interactive mobile training solutions for technicians, service managers, and operators of commercial food equipment.

Learn2Engage
Custom B2B Instructional Design & ELearning Development Svcs. for soft skills and software application training. Educate your employees, new hires, or even clients on a new policy, procedure, product/service, or new skill.