Trending Learning Management Systems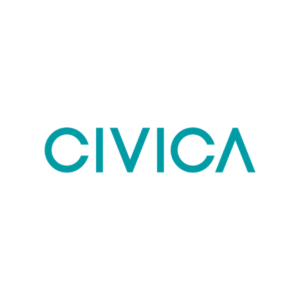 Agylia LMS
Agylia LMS by Civica, provides employees and external audiences with digital, classroom and blended learning. The Agylia LMS has been designed with great user experiences for learners and admins in mind.
Who Uses This Software?
Deloitte, PwC, HSBC, Samaritans, Chartered Institute of Marketing (CIM), Professional Golfers Association (The PGA), UK Foreign, Commonwealth and Development Office (FCDO) and many others.
Compare Agylia LMS
Find out how Agylia LMS stacks up against its most popular competitors.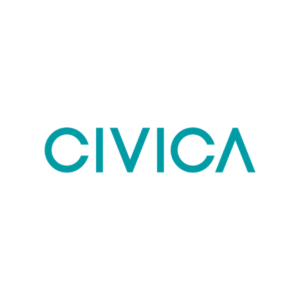 VS
Choose comparison