Trending Learning Management Systems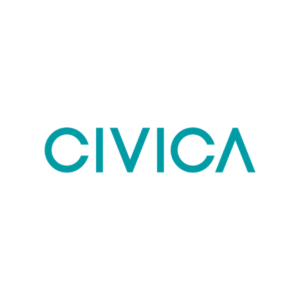 Agylia LMS
Agylia LMS by Civica, provides employees and external audiences with digital, classroom and blended learning. The Agylia LMS has been designed with great user experiences for learners and admins in mind.
Agylia LMS Pricing
Learn more about Agylia LMS's pricing options so you can make a business-wise decision on the best software to use.
A free trial can be arranged by contacting Agylia.