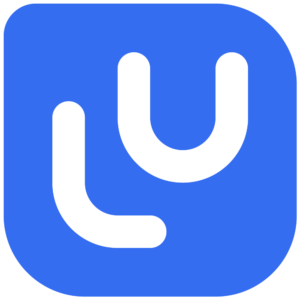 LearnUpon LMS Pricing
At LearnUpon LMS we're on a mission to help you unlock the power of learning. Combining our award winning LMS and our industry-leading Customer Experience team, we pride ourselves on being a trusted partner to over 1,300 businesses.
Who Uses This Software?
LearnUpon works with global organizations who want to make learning a central part of their growth strategy, and who are looking for an intuitive, feature-rich and deeply integrate-able platform to deliver a connected learning experience to employees, partners and customers.
Pricing Options - LearnUpon LMS
Learn more about LearnUpon LMS's pricing options so you can make a business-wise decision on the best software to use.
https://www.learnupon.com/pricing/