Trending Learning Management Systems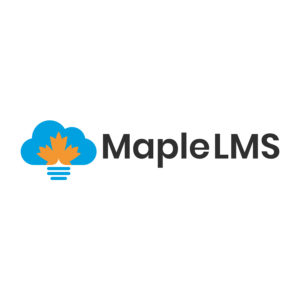 Compare MapleLMS
MapleLMS is a Learning Management System (LMS) that can be deployed quickly and can be managed by non-technical users. MapleLMS enables online learning Anytime, Anywhere, on any device. MapleLMS is integrated seamlessly with Salesforce® eco-system.
Who Uses This Software?
MapleLMS is seamlessly integrated with the Salesforce® eco-system with a focus on employee training, non-dues revenue for member-based organizations, customer training, volunteer training, and partner training.
Compare MapleLMS
Find out how MapleLMS stacks up against its most popular competitors.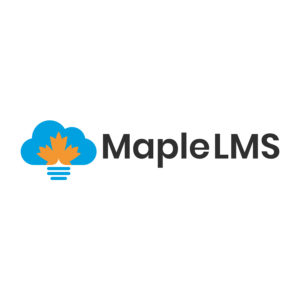 VS
Choose comparison