Trending Learning Management Systems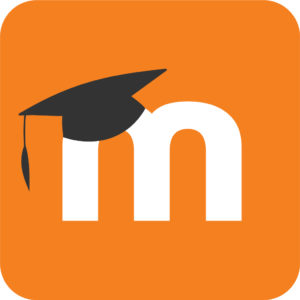 Moodle LMS
An open source LMS widely used worldwide. It's secure and scalable, integrates seamlessly with third-party platforms and plugins, and allows teachers to create engaging, accessible and active learning experiences.
Who Uses This Software?
School, Higher Education, Professional Education, Corporate Government, Non-Profit
Moodle LMS Pricing
Learn more about Moodle LMS's pricing options so you can make a business-wise decision on the best software to use.
Moodle is provided freely as Open Source software, under the GNU General Public License. Anyone can adapt, extend or modify Moodle for both commercial and non-commercial projects without any licensing fees and benefit from the cost-efficiencies, flexibility and other advantages of using Moodle. Direct download can be done here: https://download.moodle.org/ However, Moodle Certified Service Providers can partner with you to adapt Moodle for your needs and provide expertise in customisations, hosting, support and training.