Trending Learning Management Systems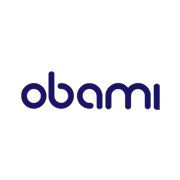 Compare Obami
Obami's world-class, cloud based learning management system helps organisations setup and manage vibrant, learning communities. Easy-to-use tools help individuals and organisations develop, deliver and track engaging, online learning experiences.
Who Uses This Software?
Obami is used by professionals with the ECD / Basic Education & FET / Higher Education / Professional Development / Organisational Development sectors for Courseware Facilitation / Curriculum Delivery & Support / Content Sales / Franchising and CSI (Corporate Social Investment)
Compare Obami
Find out how Obami stacks up against its most popular competitors.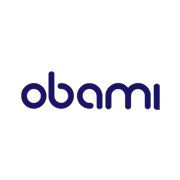 VS
Choose comparison