Trending Learning Management Systems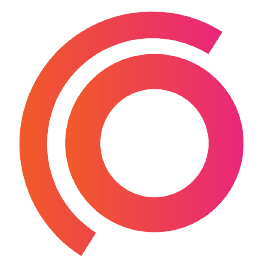 Synap
Synap is an award-winning Learning Management System that lets organisations deliver personalised, effective and engaging training and assessments at scale.
Who Uses This Software?
Synap is being used by students and professionals all over the world and the platform makes learning easier. The platform is being used to train Doctors, Lawyers, students etc. Onboard new employees, revise for professional exams and track compliance training with Synap.
Synap Pricing
Learn more about Synap's pricing options so you can make a business-wise decision on the best software to use.
Offer your team and users an online learning experience that they'll love. Talk to one of our experts to arrange a free consultation and personalised demo today.