Draw Inspiration From These 3 Simulation Based eLearning Examples 
For some time, the bread and butter staple for eLearning agencies involved converting people's classroom training into eLearning. But, this missed the true potential of this powerful learning tool.
When I started out as an Instructional Designer, I recognized that computer based training provided the solution to the very thing that was missing in the classroom: A space for individuals to practice skills and knowledge in a safe environment.
When simulated practice was first introduced into eLearning, it offered a game changer for many innovative organizations that looked to improve the performance of their team.
Let's take a look at three examples of simulation based eLearning from 3 different sectors: Healthcare, skills, and financial. I'll show you how these organizations collaborate with eLearning providers and use new technologies to bring innovative learning solutions to their audiences.
1. AIIMS uses video-based simulation in their surgical training (Healthcare).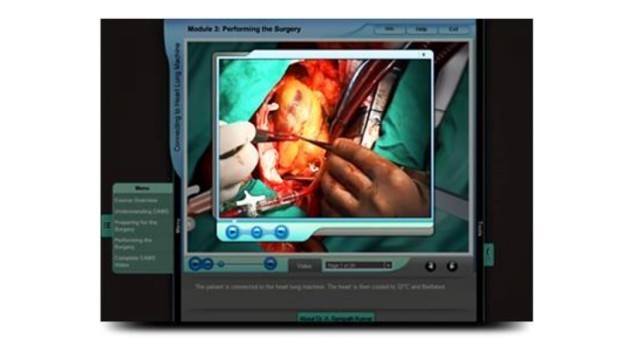 The All India Institute of Medical Sciences set out to train surgeons in a complex surgical procedure -Coronary Artery Bypass Grafting- by encouraging learners to explore an experimental approach in a risk-free environment.
They created web based eLearning solution, featuring a video of the actual surgery, shot using a head-mounted camera in the operating room, and covering a series of surgical procedures. The video serves both as a reference point in creating the training and as a valuable asset in the training itself.
The eLearning product comprises realistic 2D and 3D simulations with a "Show Me" option that lets learners view an animated demonstration of each step in the procedure. A "Try Me" option allows them to select the right surgical tools and to perform the surgical procedures. Guided hints help learners rectify mistakes and provide them with feedback.
Visit eLearning Superstars: AIIMS's simulated surgical training
2. Train4TradeSkills uses virtual reality to teach trade trainees (Skills).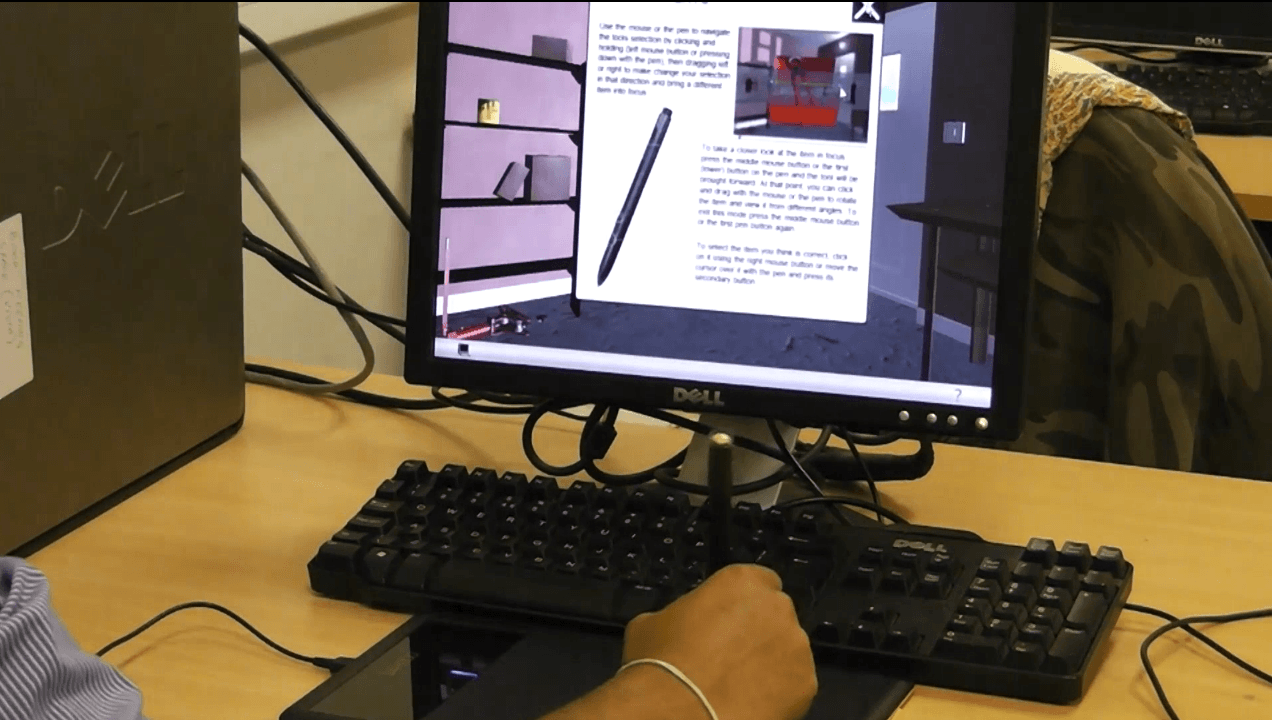 The Virtual Reality House gives trade trainees, such as plumbers, a virtual place to practice their skills in a "walled garden" setting. It provides a safe environment to make mistakes and build confidence and competence before embarking on the workshop-based practical training element of their course. The instructional approach is built on the premise that the more practice you have, the more confident you become.
The eLearning provider's own i3D engine is built on the Unity 3D framework. It allows rapid development of simulated interactive training scenarios that are cross-platform compatible. The eLearning can be run from most machines including standard desktop Mac and Windows systems and hand-held mobile devices.
The modular design of the eLearning makes it easy to scale courses and to tailor them to the requirements of the end users. The complexity of the scenario can be altered for beginners and advanced learners (think changing a washer to installing a whole plumbing system). This flexible, non-linear Instructional Design and engineering solution lets learners create their own learning pathways. But the real innovation is the simulated environment in which learners can test solutions safely and go back and fix any faults.
Visit eLearning Superstars: Train4TradeSkills's Virtual Reality House
3. Llyods Banking Group uses integrated systems software training in their induction program (Financial).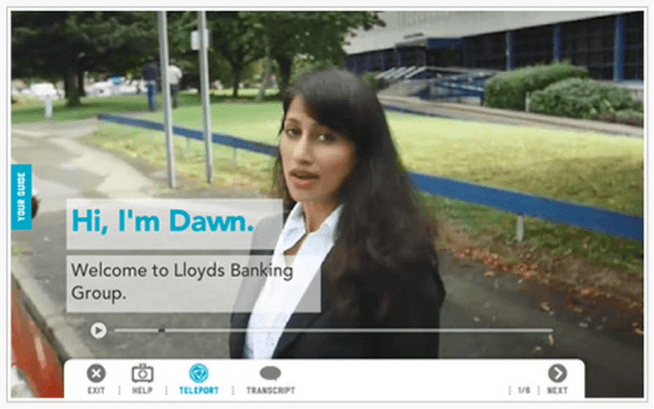 Lloyds Bank's induction program is a superb example of how vendors can work together in partnership to create a really innovative eLearning solution. eLearning agency Brightwave and simulation software provider Assima worked on this induction program for the banking firm Lloyds Banking Group.
When contact center staff begin their careers with the bank, there is a need to spend a long time getting to know the system that the organization uses for handling customer calls. Staff must understand the complexity of the regulations and good practice regarding handling sensitive customer data and verification of customers. This can't be done using live customer data, so Assima provided a fully simulated "clone" of the system using synthetic data provided by the LBG. This was integrated into Brightwave's eLearning software to create a rich, scenario driven, learning program.
Visit eLearning Superstars: Lloyds Bank induction program